The value recognized and approved.
Certifications are an important support, but it is a fact that we already had the trust of our main business partners even before obtaining them.
We were the first machining company in Brazil to obtain ISO / TS 16949 certification in 2002. In 2009 we received ISO 14001 certification for environmental management practices. Our main costumers categorize us as "Class A", due to the level of compliance with VDA standards, BIQS and other requirements.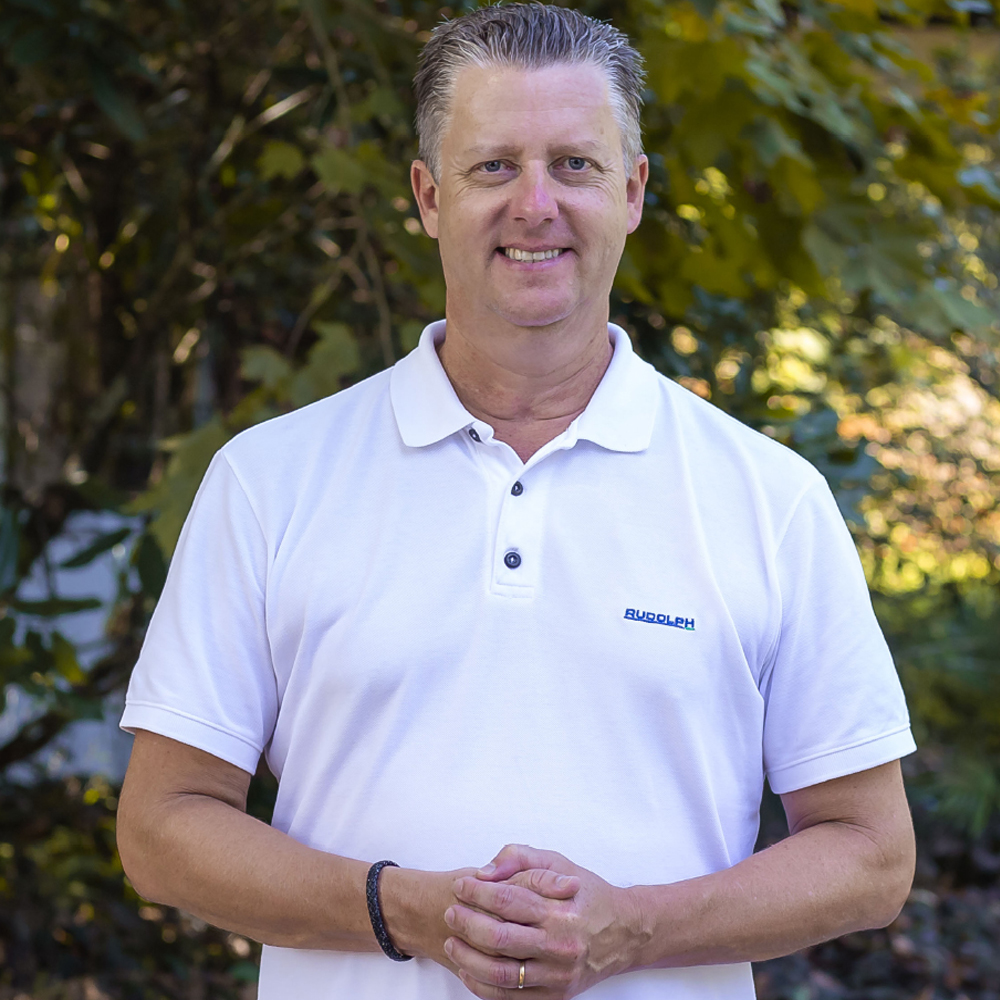 "Building trust is nothing more than a series of beautiful and true stories told and sponsored by our costumers."  – Márcio Ponick, Gerente de Negócios.
Download here the book that tells The Story of Christa and Alfred Rudolph, the founders of the company.
Quality
RUDOLPH's trademark, since its foundation in 1973, has always been quality. Much more than a word, it sums up our deliveries. It is a non-negotiable value for us. It seals our team´s level of performance and commitment focused on your total satisfaction.
The awards received from our costumers recognize the performance of our excellence.
Testimony
Um palco para o desenvolvimento de pessoas e negócios.